The online advancement is adding a layer of brick each year in the school's education system. Over the years, online programs have been introduced in most schools by making all classes available for the students. It is a distance education that equips students for excellence and future success. The online school learning differs in its formats but the use of electronic gadgets or devices will be the same for all. The online classes for students are done through email, video conferencing and voice conferencing by the ICSE schools in Siliguri. The combinations of basic equipments like computer, internet and mobile devices are all that is required to begin an online learning program.  
Structure of Online School Learning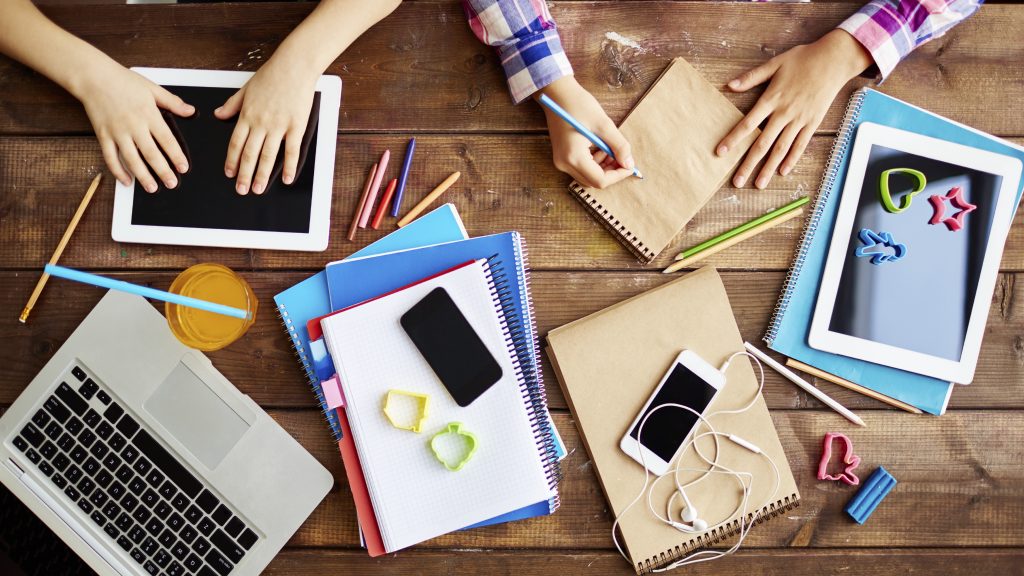 Nowadays, almost all students are well familiar with the online world. This has made the work of the online school easier as it fits perfectly for both teachers and students. Mainly the academic department decides to process the class through streaming video and live chat discussions.
It has made the regular classes to flow in a systematic and responsive way which teachers would think about. The daily courses or the chapter discussion is done either by recorded audio or through video lectures. The components of the discussion in the classes will be there. These components include the message board where students can post their thoughts on a regular basis. The discussions also take place about various chapters and topic with use of designated chat room and instant messaging. Mostly the school management comes with the decision of providing the combination types of distance learning such as:
Blended Learning
Open Schedule
Computer-Based Learning
Fixed Time E-Learning
The resources of videos, recorded lectures, quizzes, discussion forums, live Q&A sessions and interviews have proved to be effective. Students often find these online classes often more interesting than the usual traditional classes. The fear in student for asking the queries to the teachers will decrease. Students will get ample time to revise the chapters and will also be able to maintain their own study schedule. The flexible online class experience is guaranteed as the teachers are fully committed to provide significant support to the students.
Offered by some of the highly reputed ICSE schools in Siliguri, online learning program covers all the subjects. It adds convenience in learning experience of the students with participation of subject-wise discussions.
---