Education is directly connected with the nature and character of the child where it becomes essential to choose the best school or educational centre for the child. Parents will look forward to getting admission in the reputed schools but standing on the queue to take forms and preparing the child for the interview is the greatest challenge. Every time there is a need for managing the aspects and getting the best way to make the child eligible and capable of achieving a great future. Many time parents get confused in choosing the right career path for the child. Here, in this blog, we would like to highlight the points about choosing the best boarding school in Siliguri.
Boarding schools are best for your child in many ways but the topmost reason in the arrangement of advanced technologies that prepare the child for the next level. The school authorities are giving priorities to implement technical education which is indeed the most beneficial way to deal with the present situation.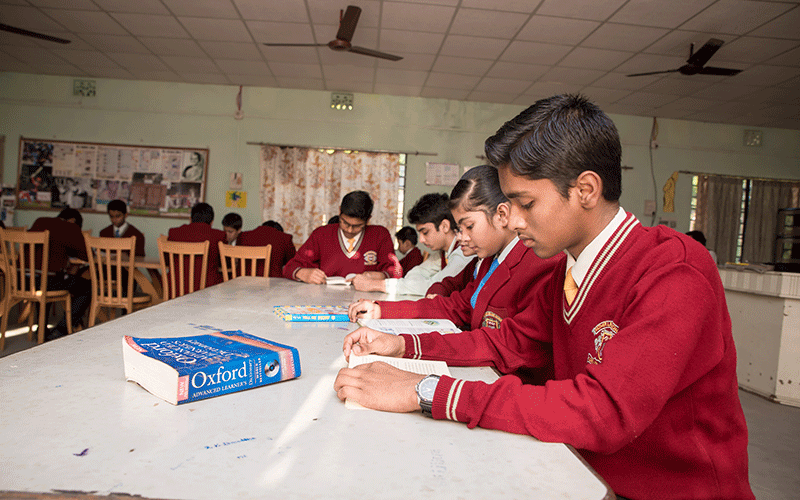 A Better Learning Experience
Abundance of Knowledge
The best part of adopting technical education is all about providing rich knowledge to the students concerning their academic career. Digital classroom and technically trained teachers will assist students to learn the things accurately with plenty of resources available on the internet. Even the study materials that are easily available in the online forum will improve the behaviour of the child with better communication and advanced skills.
Global Classroom
The whole world is connected within a single string where students can avail the global classroom facilities with the effective integration of technology. It is beneficial for students as well as for teachers to get connected with the study material with all new experiences. Even classroom can be arranged and managed from home during any emergencies. Best boarding school in Siliguri introduces the concept of a global classroom to gather more knowledge through expert minds available in the vast world of internet.
Better career opportunity
The digital world is connected with the skill and knowledge attached to the career of the student. Advanced technology and computer skill will prepare the child for a great future where it becomes easy for the child to manage the requirements along with the rewarding opportunity for smart jobs in the future.
So, choosing the best boarding school in Siliguri is beneficial in many ways where technical education plays a vital role in shaping their career plans.
---