You will only be able to get into boarding school if you know some good reasons to study there. Every progression process has its reality and reasons and the willingness to be at the boarding school has its own. The educational system in Siliguri is growing every year and the boarding schools deserve some plaudits for their work. You can also enter into the best school in Siliguri by following some easy decisions making tips while searching. A frequent habit of looking after the boarding school's review of the area can be the most significant deciding factor. You will never achieve something if you don't go for it. Likewise, you may also not know about boarding school until you take the choosing step.   
Steps to make decision on boarding school
Identification of schools
Take your time to explore the school in the area by going through the school's website. Look at the facilities that are available and the achievements of the school in the educational field. Do the same process in many schools and at last identify the best.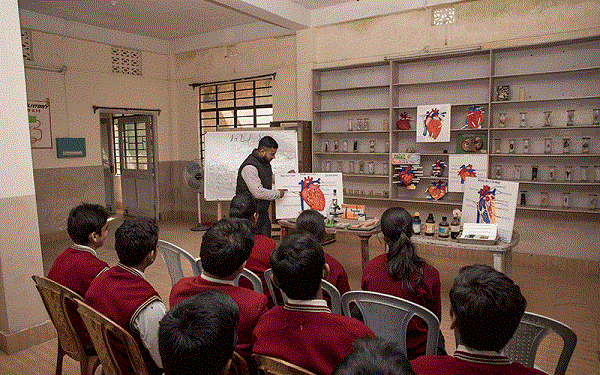 Narrowing the list
You need to make the shortlist of at least 3-5 boarding schools. The alternative option should always be there with you if one doesn't work. Have a talk about those listed school with your parent. But make sure you don't list too many schools as it will be too clumsy to decide.
Visiting the schools
Visiting boarding school is one of the most important steps in making the final decision. You should go for an interview for the listed school because through this you will get a closer look at the school. Make sure to get this part right because the school must fulfill your expectations.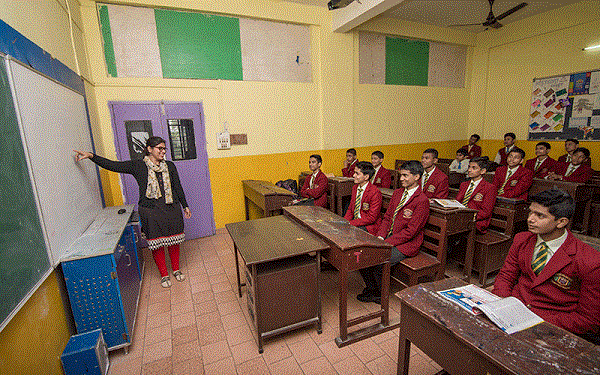 Admission tests
The boarding school usually uses SSAT admissions tests. Therefore, you should practice beforehand for this type of tests which will reveal your qualities. This test includes the essay and other writing bits as the part of standardized admission tests.
Applying for the school
Check out the online application form which will be there most probably in online source way before the admissions. Download the application materials and fill it up but also be sure to check the supporting documents and the financial requirements.
Follow the smart step to decide fitting boarding school and this same thing implies for finding the best school in Siliguri.
---