When we were kids, we used to look up to our teachers for anything and everything. The way they spelled-"A for Apple", the way they said, "Good morning Students!" and how they walked, talked, sat and smiled.

The Teachers:
Teachers are ideal for every student. However, we humans depend on the clicks of life. Sometimes a teacher clicks with every other student and in no time, becomes the best teacher. Whereas sometimes this click or rapport is not built and the problem occurs.
So, New teachers if you want to learn the technique of rapport building with your students, this is the perfect page you have landed in.
Now the new session is about to commence, the schools are refreshing their staffs and recruiting many new and enthusiastic teachers. Firstly congratulations on your new and prestigious job as a schoolteacher.
 We understand that as a new teacher there is a lot going through your head.
Calm Down!
We are at your rescue!!!
As a schoolteacher, there are many important points to ponder on. However, the most significant one is the rapport building.
Here are 10 techniques of Rapport building for your 1st week at school:
Greet and send-off with a warm Smile:
Students love to see a smiling teacher, not an ever-grumpy one. The first technique to win a student's heart is by greeting them well and seeing them off with a warm smile on your face.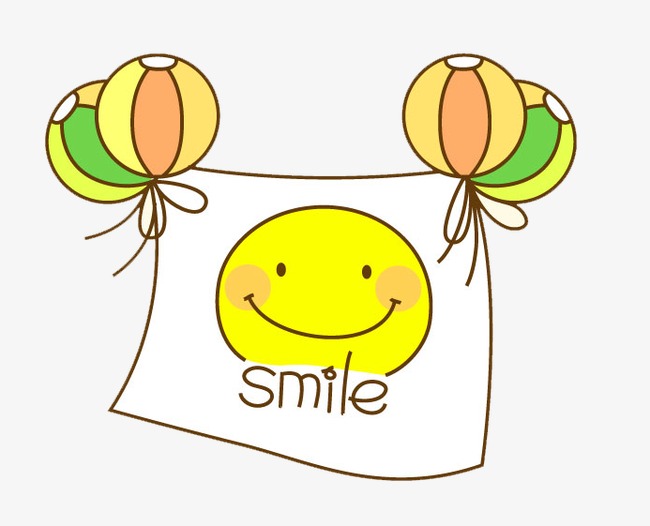 Encouraging students to talk to you:
As a teacher, you must be careful that all your students speak to you. Encourage them to write letters to you, explaining their needs, hobbies, likings, etc. In this manner, you will have a clear idea about your students.
Talk to parents for knowing students better:
Someone who knows the students well is their parents. Talk to the parents of your students so that you can be clearer about your student's needs and dislikes.
Ponder on student's interest

:
Give a keen eye on what your student's interests are. Never force them to do something they are not comfortable in. This will not will leave them feeling ashamed, but also hinder your priority in their little hearts.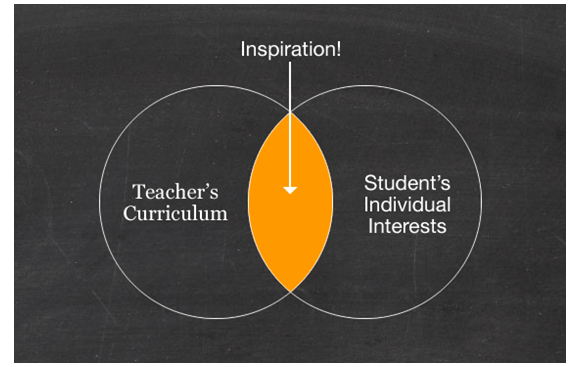 Approaching students with love:
Students are little human beings, with emotions, respect, and personality. Never disrupt these qualities within them. If they are respecting and loving you, they deserve the same in return.
Enjoy outside activities with students:
Students love when their teachers play with them and join in some of the outside activities with them. This also helps you in strengthening up the rapport with them.
Allow students to be free with you:
Students need to be respectfully open with the teachers. This helps in better communication and other activities. Whether it is from your end or the student's, you must always communicate with your students well.
Let your students speak up:
It is very necessary for your students to speak up. If your students do not speak up, you will never be able to know what is going on in their mind. A person with a positive voice is a boon for society.
Don't be masked rather be real:
You should not be a masked person in front of your students. This creates a disinterest in the student's heart for you. Always be real and loving. 
Believe in them and their growth

:
Always believe in your students and their growth procedure. Your trust in their capability helps them go higher in life. An ideal teacher always believes in their students.
These are 10 rules to follow as a teacher to develop a good rapport with students.
Now here are some extra tips for you staying positive in any negative situation at school.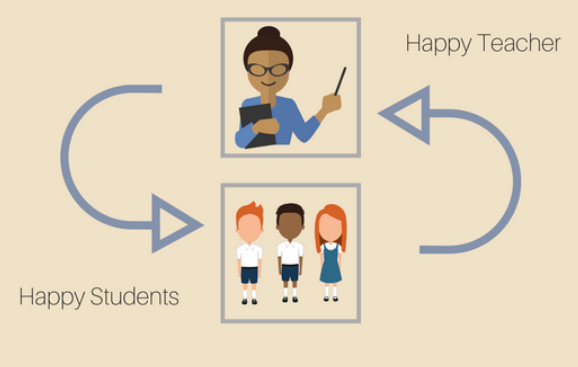 5 Tips for your positivity as a Teacher:
Develop a positive support group.
Express your great fullness to someone or something.
Train your mind.
Don't only exercise your body, exercise your mind too.
Try accepting things as they are, don't over think. 
Keep a smile on your face.
Loving teachers and happy students:
These are the 10 rules of being a loving teacher and generating happy students. Follow these 10 points to be a hero to your students, right on the 1st week of school.
If you have any queries, feel free to ask just by commenting below. We are waiting to hear from you.
---