Every parent is concerned about their child's career and wants to give him or her best education. The on-going completion demands the best result in the academics even from the school days. Primary education makes the base stronger and helps the child to choose the right career. These days, parents are becoming busy with their work schedule and give less time to their children in terms of giving proper guidance. Only giving admission to a reputed school is the solution to every problem. It is important to guide your child in every step.
Checking their daily class works, helping them with their home works and make them understand the importance of education is the prime responsibility of any parent towards their children. If you are facing trouble to give enough time to your children then you need to be find tutoring options to support your child in building the future. Let's focus on some of the options that create a difference in shaping your child's career. 
Tutoring Options for Kids
Private Tutors

Private tutors are experienced and certified school teachers, high school or college students or any other highly trained professional educationist. They are expert in providing guidance and lessons about a particular subject or sometimes taught all the subjects depending upon the need of the students. In some of the cases, they divide the group of students into various categories like a student with special needs, students who are motivated towards studies or those who are seeking for extra help in a specific area. Few tutors agree to come to your home or else they find a particular location for providing the tuition.
Tutoring Centres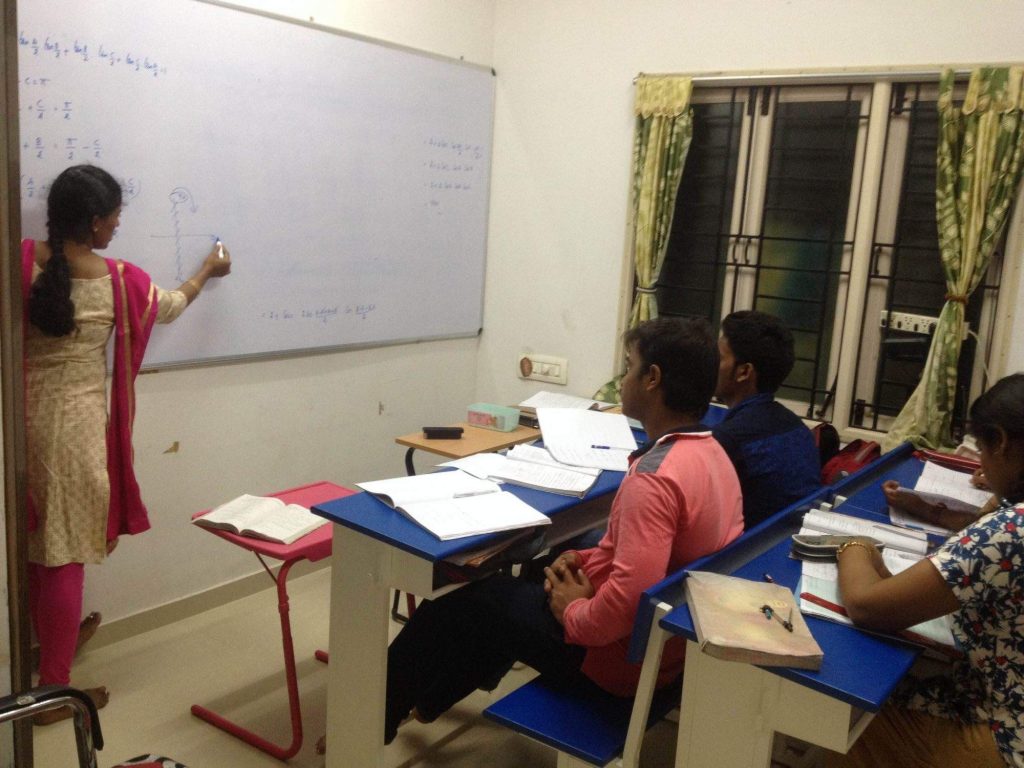 Tutoring Centre is a place where a group of instructor or tutors are accumulated for providing academic knowledge about certain subjects like Mathematics, Science, English, etc. In this case, tutors will not come to your home and you have to send your children to the centre in a given time mentioned by the tutoring centre. Such centres are focused on skill development and clearing doubts about specific subjects by arranging batches for study. Most of the tutoring centres follow the curriculum of the classroom to maintain the discipline. This option is very popular these days, as students find this comfortable and convenient for study in a group.
Online Tutoring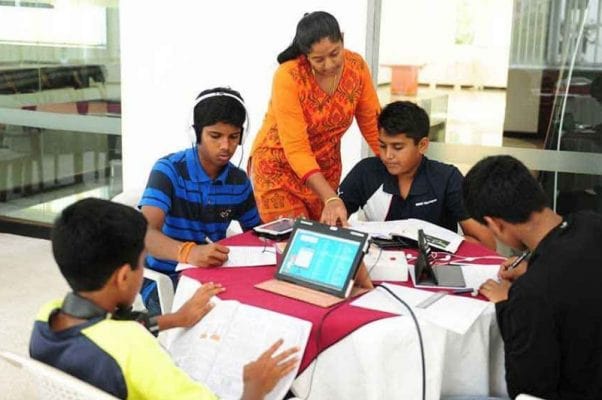 The emergence of digitalization welcomes so many changes in the lifestyle of people and likewise the same thing happens with students seeking for tutors. Online tutoring allows students to find a systematic and better option to clear their doubts in a virtual medium. Tutors will conduct one-on-one feedback session and provide lessons to the students through web chats, teleconference, and other digital learning methods. In recent time, online learning applications are launched to make the thing more convenient in a student's mobile phone. Here, digital communication is maintained between the instructor and student.
Each of these tutoring options is helpful for students to develop their skills, making studies more comfortable and most importantly finding help in understanding the academics. Time changed many things and at the same time shifted the tutoring methods from centres to online apps but in the end, all that matters is the dedication of the student to make the things easy and clear.
---