If you look back on time, you would realize the Indians have a considerable contribution to the education system. The pioneer of mathematics and the very genius Aryabhatta invented zero and discovered many other concepts is an esteemed personality of the Indian origin. Not only this, from the time and beyond, but the Indian education system also provides certain roots in its traces. The four Vedas that were originally written by the Vyasa (of Indian origin), contain the ocean of concepts and many famous temperaments of education have adapted their ideas and theories from the Vedas. Therefore, as we talk about our roots, India is a rich and content country when it comes to knowledge and education. Knowledge is the key and India has ample of it. With the evolving introductions and inventions to the education sector, India boasts of some of the best schools for students all around the globe. The schools in Siliguri are the next emerging platforms for a perfect boarding school environment.
Why should you send your child to India for boarding schools?
Indian history of a solid education system might be the primary reason, but today with the advancements in all the aspects of education, today India is among the top countries when it comes to quality education. They host most of the foreign students especially from the countries of Bhutan, Nepal and others.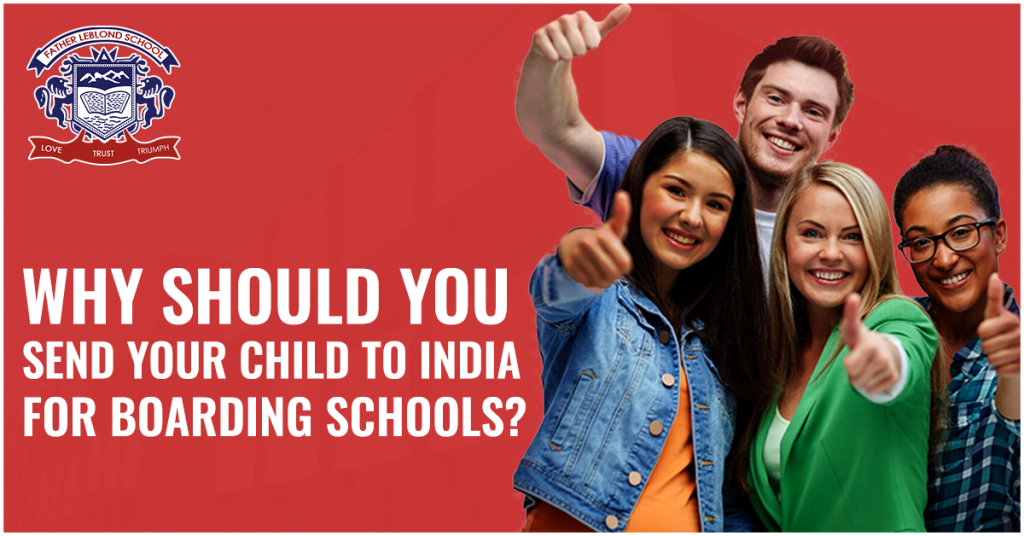 Here is why you should consider Indian boarding schools for your child.
Meets the expectations of your budget without any compromise in quality
Compared to the rest of the boarding schools, India has the most cost-effective schooling programs for the students. The costs that are covered in India will satisfy you as it does not put any effect on the caliber of education. This might be one of the prime reasons that India witnesses many students from abroad.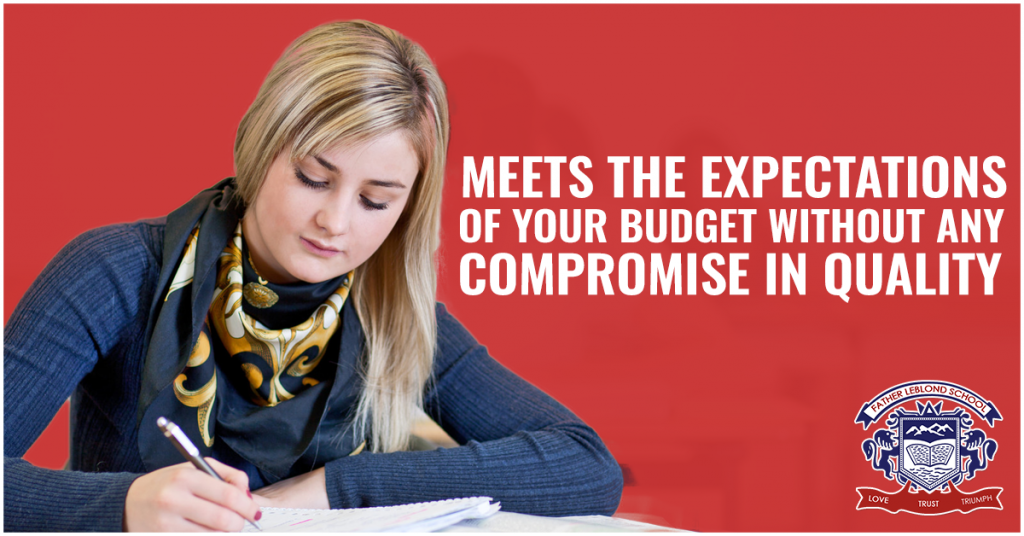 The Indian intelligence has its roar all around the world
The nation might not be on the top scale of developed countries, but India's reputation about its intellect and highly-known institutes with sharp minds have a decent thrash in the globe.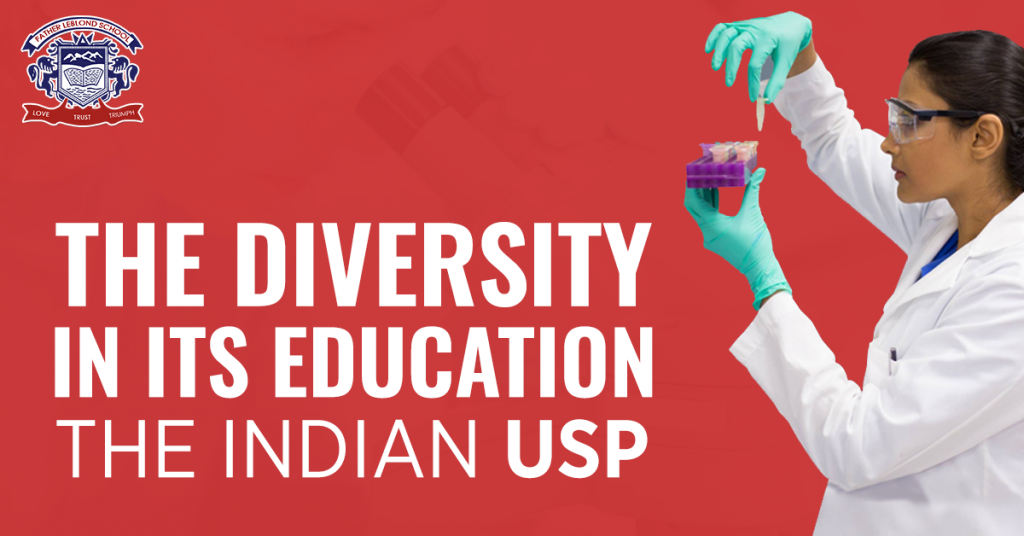 The diversity in its education: The Indian USP
India is the most diverse nation in this complete world. It has not only adopted the global English courses, but it also has an authentic sense of its own cultural acquaintance. The 22 different languages, opulent variations like music, art and paintings are also encouraged to a professional level.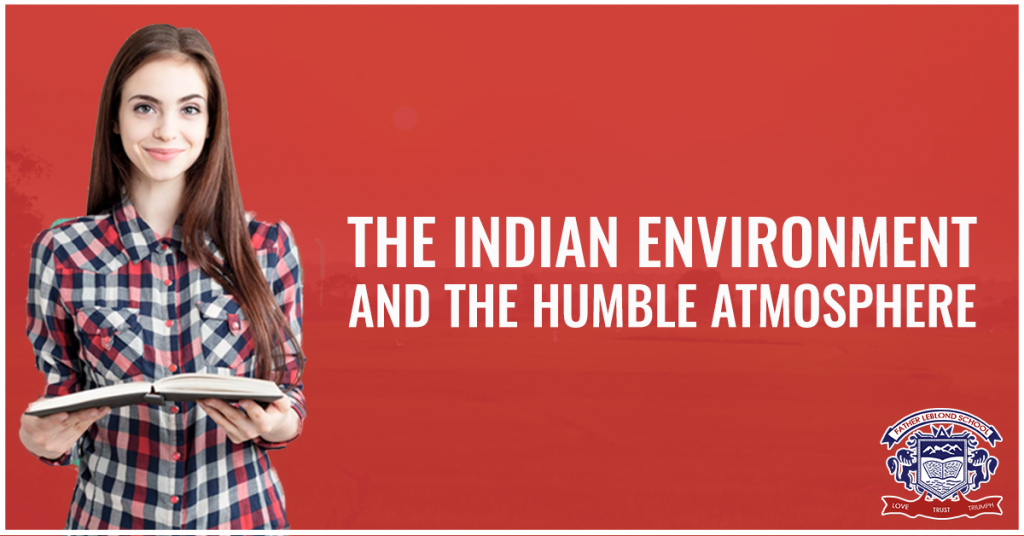 The Indian environment and the humble atmosphere
The country where guests are treated as God and teachers are stated as Guru, needs no more explanation of the classic welcoming vibe that every student gets is enough to enrich them with most positive minds for progress.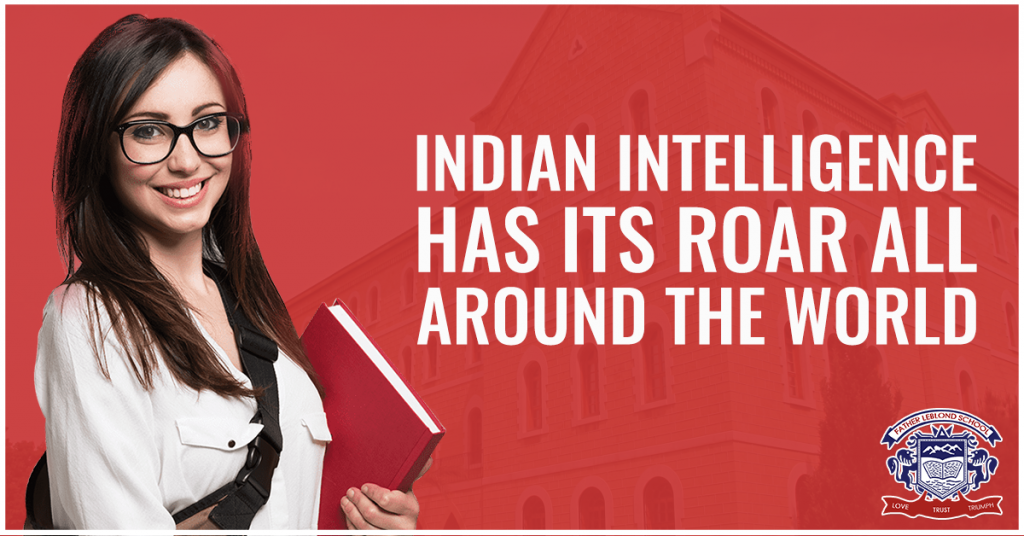 The schools in Siliguri have been achieving benchmarks of best boarding schools in this region.
---