As a parent, there is a great amount of thought which they go through while choosing a school for the child. Parents often wonder what they should send their kids to public schools, private schools, international schools or homeschooling.
And when they decide which school to send, then again they ask themselves whether to a co-ed school or same-gender school. If you cannot decide then we are here to list out the benefits behind it.
Co-ed Schools or Same-gender Schools
Co-ed schools are the ones where students study together with both boys and girls, while same-gender schools are ones that accept either all boys or all girls. But to look at closely, the co-ed school has numerous benefits to offer. Let us take a close look at the advantages or the benefits of going to a co-ed school.
Advantages of Studying in a Co-ed School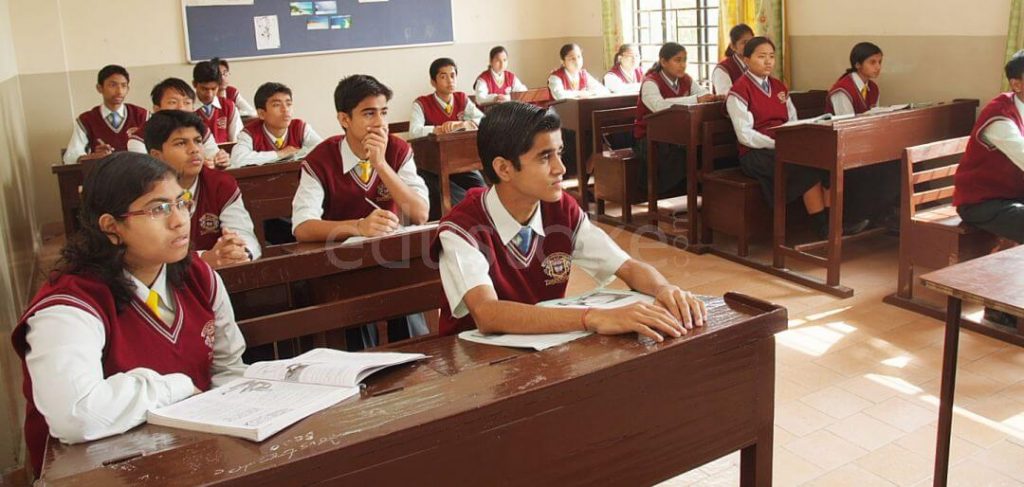 Emphasizes Gender Equality:
Besides just attending classes together, boys and girls learn about equality among both the genders. Hence, when an assignment or test is taken, there are no special treatments for any child as marks are given on their performance not by seeing their genders.
Mutual Respect Development:
When a child studies in a co-ed school it teaches them to mingle with each other and know how to respect. This develops a sense of mutual respect and understanding for each other. It also provides an environment where they are given equal chances to express themselves and give their views or opinions without making any difference between them.
Improves Self-esteem Among Each Other:
Co-ed schools help to lay the foundation for improving dignity and self-esteem within you. It must be built properly and a co-ed school is the best option for it. In a co-ed school, they also help both the boys and girls to respect each other's self-esteem and develop confidence.
Develops a Competitive Environment:
The most important advantage of a co-ed school is that it offers every child a good and healthy learning environment. With this school, every boy and girl can compete with each other as in the future they have to fight with each other for positions.
Lesser Education Cost:
If we compare the fee structure of both the co-ed schools and same-gender schools, the fee structure of co-ed schools is much lesser in comparison to same-gender schools. So this is one more option for parents to opt for co-ed schools after all.
After reading all the advantages of co-ed schools one can conclude by saying that co-ed schools are the most effective one for both a boy and a girl.
---