For many parents, the idea of dropping your child at a boarding school is a difficult task. No parents have an easy time being away from kids However, if you are working then sending your child to a boarding school seems to be the right choice.
So, if boarding school is something your family is choosing then you are at the right place to choose one of the best boarding schools in Siliguri!
Is boarding school right for your child?
Honestly, it is yes. However, you will not know about it better until you explore the idea behind it. So, let's start exploring!
Why choose?
There are many reasons to go to a boarding school. The academics, the athletics, and the extra-curricular activities are just a few of them. There are more to it!
Reasons to go…
Teachers passionate about teaching
Get to live away from home
High academic standards
Make a good bonding with school mates
Learn to be self-responsible
Get a lot of attention
Activities beyond Academics!!
Keeping in mind about the betterment of the studies the boarding schools in Siliguri also focuses on some other activities to keep the child active in every field.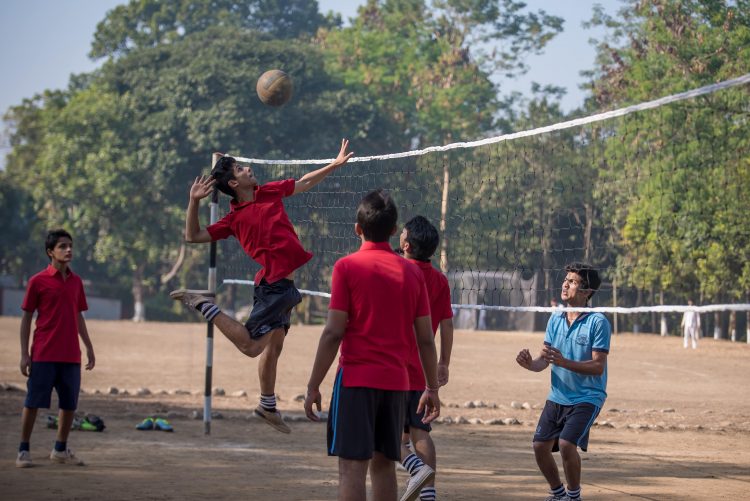 Extending an opportunity of availing quality education for an all-round development for the inspired students, the boarding schools will be the ideal option for parents.
Choose the best boarding school in Siliguri for your child & help him/her to grow up in a disciplined way.
Sports
Co-curricular activities
Youth Movement and Leadership training
Scouts and Guides
Clubs and Hobbies
A good campus
Digital information of the students
Spacious and Smart classrooms
A huge auditorium
Well-built infirmary
Well-equipped laboratories
Library with many books
Cafeteria with proper service
Well-designed dormitories
Dedicated art gallery
Air-conditioned transport facility
The clean and air-conditioned dining hall
---