"Who stresses the most when the children go back to school? Not the kids for sure! So, here is a survival guide for those parents."
The holidays are about to get over, which means an end to relaxed bedtimes, watching TV or playing with friends. Here is how to change the summer time holiday routine to the new school year with ease!
Is your child going back to School? Need not worry!!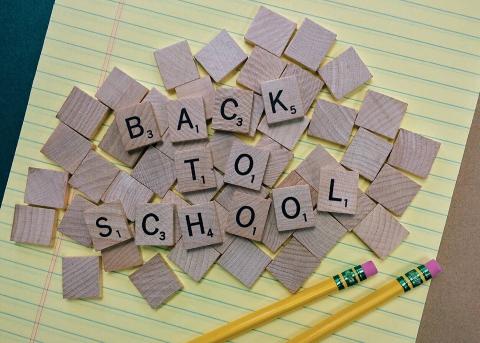 Preparing again for a new session can be a difficult task especially after a relaxing holiday. However, there are ways to make it easy as possible by setting goals and getting prepared for the continuing year.
So parents, here is a piece of good news for you all! We are here to provide you with some survival tips to help your kids have a successful school year.
Wonderful start to a new session after holidays!!
Set bedtimes: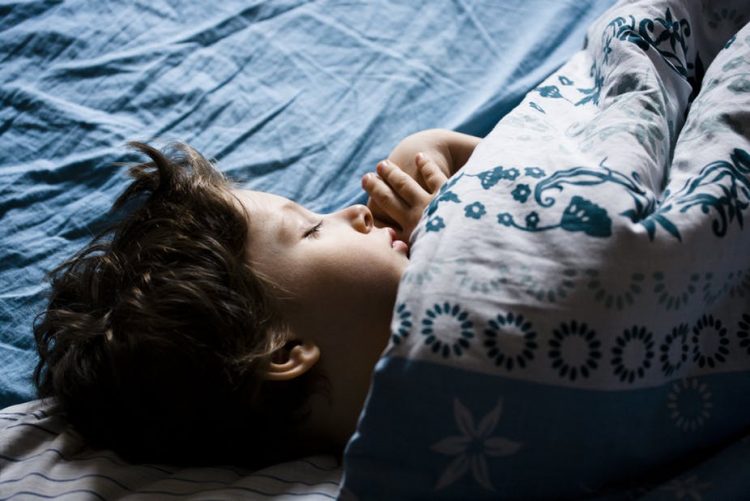 The first weeks of schools can be difficult if your child's sleep gets hampered. Proper rest is essential. Decide on the best bedtime about a month before the school starts and slowly allow your kids to follow it. This will help them in continuing with a happy school year.
In with the new:
We all remember to have new items for the school. Right? Allowing your child to choose their favourite colours and designs is a special event in itself. This will make them excited about starting school again as soon as possible.
Be a cheerleader: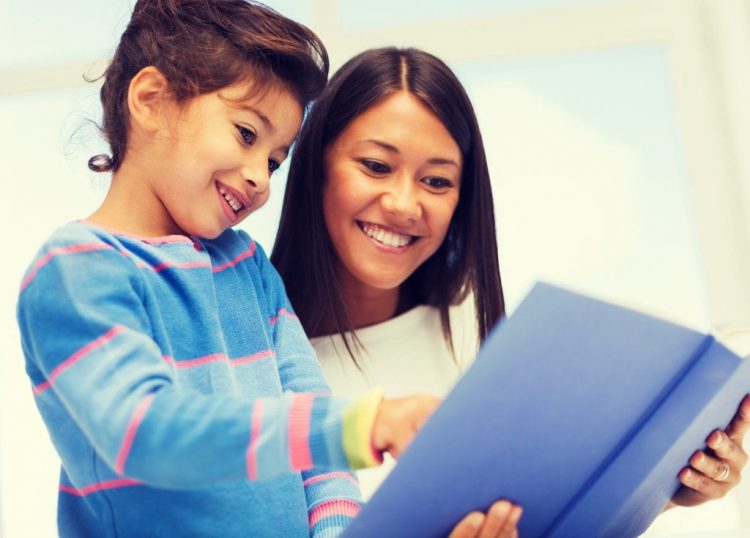 You must encourage your child to share their worries and difficulties with going back to school again. Inquire about what they have liked about the previous class by giving them positive feelings about learning and experience.
Meet the teacher:
Introduce yourself to your child's teacher and ask them about their method of communication. If you offer a friendly call then it can set a positive interaction between parent and teacher. It will last for the whole year!
Plan some rewards:
Who doesn't like to be rewarded? Kids are soft by nature. They always look forward to their parents for something. When you are teaching them so many things, you can also reward them when they achieve something good.
One last fun: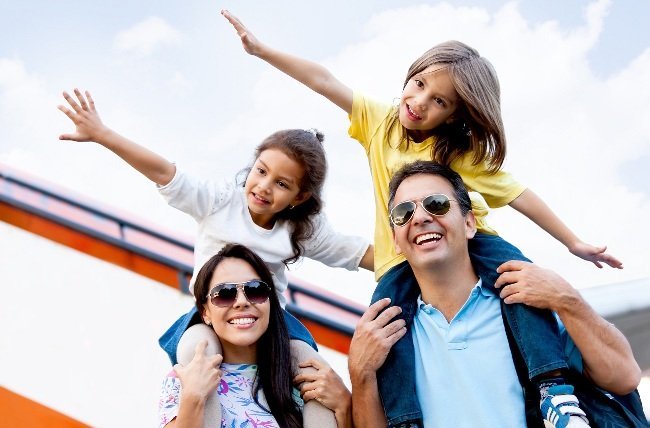 The schools are about to begin again. You and your child are going to maintain a scheduled timetable soon. So, before the summer holidays end plan a small family gathering to boost up everyone's energy to start with new enthusiasm.
Remember, the more you prepare, the smoother the changes will take place.
Good luck parents! Father Leblond School wishes you a promising school year ahead!
---