Education for kids is very important as it lays the foundation for their careers in the future. Starting from pre-primary education to high school students learn about many things which help them to implement these things later in the future. So, every parent needs to choose the best school with the ideal qualities for their kids so that they can build a better future for them.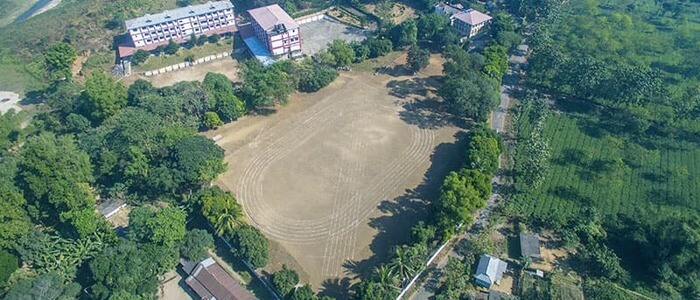 Qualities of a Good School Parent Can Look For
The staff, students and parents must know what the school is set out to achieve and how it is the best school in Siliguri. These are the qualities to read below.
Conducive Learning Environment:
The foremost quality of a good school must be that it needs to be clean and have a well-organized environment. Due to this environment, the students will develop their skills very soon and also increase their knowledge fast. It also helps to enhance teaching and learning experience.
Skilled Teachers and Supportive Administrators:
Teachers are the role model of the students because they play an important role in shaping a student's personality in a good school. So they must be qualified enough to cultivate the students' talents and abilities. Likewise, school administrators must be professional or always support the needs of the teachers.
Focusing on Teaching and Learning: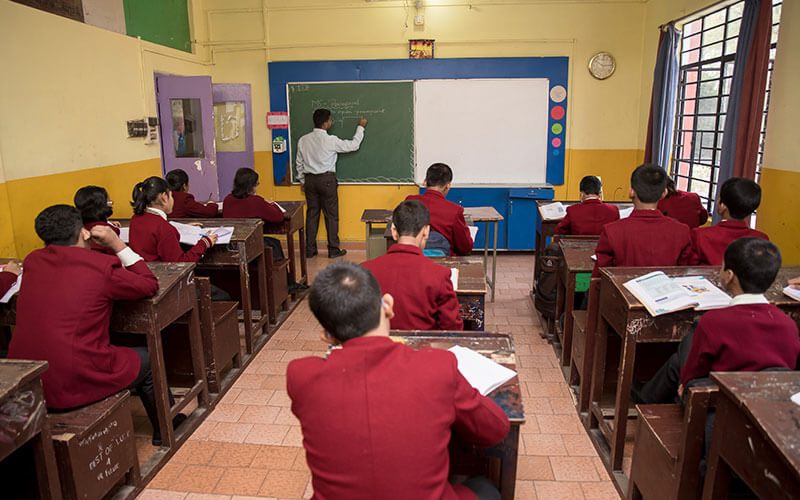 In a good school, teachers find ways to motivate the child to learn. The curriculum is easy to understand and the performance of the teacher is regularly monitored by the principal. The good performance of a school will make it the best among all other schools in Siliguri.
Supporting Staff:
In all the good schools, staffs provide reliable support to the students who need their help. Also, the schools have the best connection with the suppliers who provide top-notch services to meet the needs of the school community.
Safe Learning Environment:
Good schools have safe environments for every student both emotionally and physically. Also, the community is supportive enough to avoid the negative behaviours of any student or teacher inside the school. Along with the teachers they focus on building a better learning environment for the students.
Quality Equipment and Facilities:
Every good school has good equipment and facilities such as computers, laboratories or libraries for the students. In addition to that, schools also offer students an opportunity to enrich their educational interests or skills by organizing excursion tours.
These qualities will help parents choose the best schools in Siliguri for their children and create a better future.
---