The idea that education is a two way process where the teachers can learn as well. One must go in with open mind and be willing to learn from their students, as well as teach them. In simple words, teaching is a learning process too! If we have to keep teaching effectively to the students, we have to keep learning.
Then how it can be done? Building a positive teacher-student relationship!
Finding a way to build a good relationship with your students is more than half a battle to fight. You can have a lifetime experience but it will not make a difference to the kids if they do not interact with you.
Teachers can do it!!
No matter what your teaching style or experience level is, relating better to your students can open the door to new learning opportunities.
So, the good news is… there are many ways to develop and maintain a teacher-student relationship within the classroom. Whether it is your first time or teaching for years, there is always something new to learn with your students.
Building a good foundation!!
Get to know your students: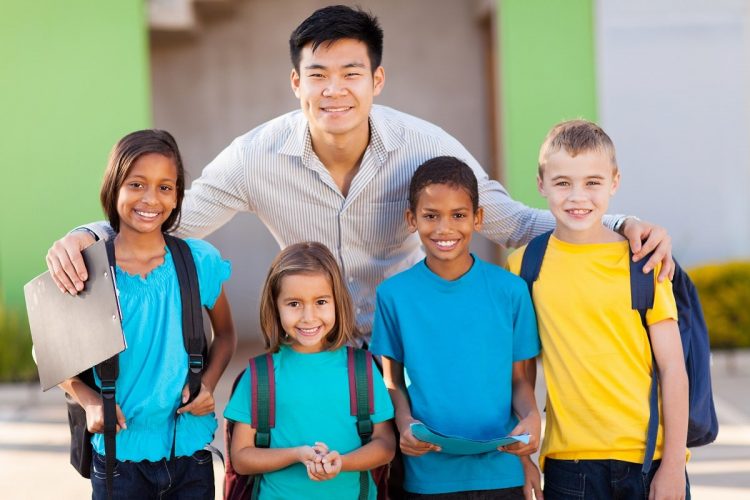 The first essential thing in any relationship is the introduction. Get to know not only their names but also their strengths, weaknesses, interests, and personalities. To know them more, as a teacher you can share something meaningful about yourself.
Work with your students: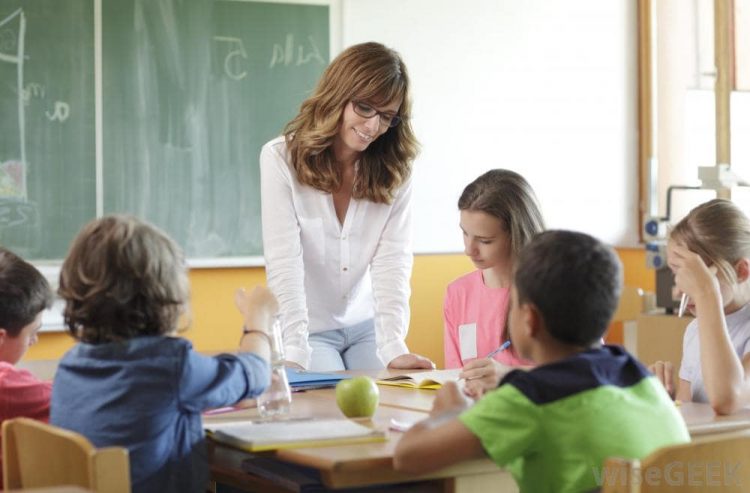 Instead of reacting angrily to their problems treat them with care and attention in the classroom. Respect the students' opinion and engage them more into the school activities through discussions or creative projects.
Practice classroom interaction: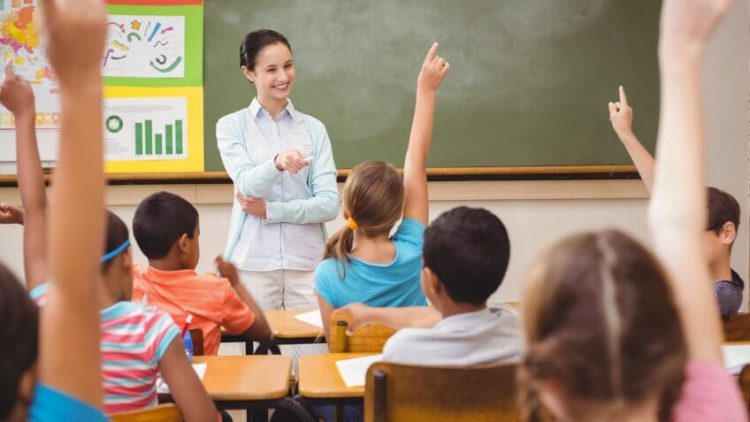 One of the best ways to lay a good foundation of a teacher-student relationship is to create a good communication. Not only these rules will help in creating a structural classroom, but there will also be a sense of respect among the students for the teacher.
Encourage open participation: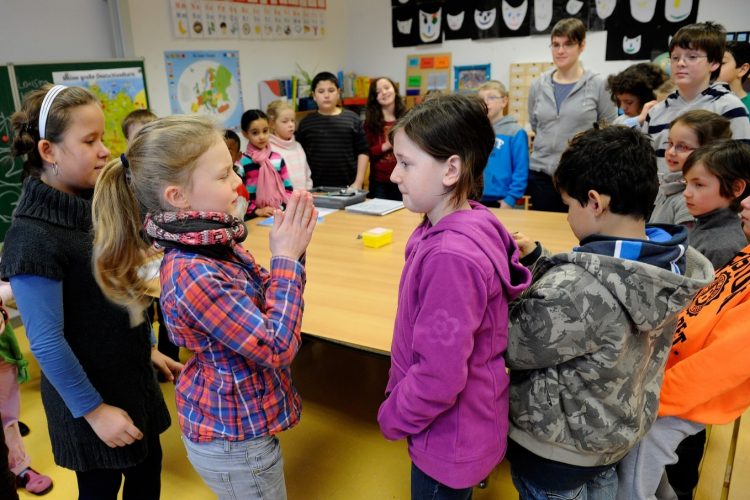 We often hear the benefits of classroom participation, but is it really effective? At times, it is really hard to interact with a teacher who never asks questions, or ask for new ideas from students. But once a student gets the confidence of participating then no question is odd!
Conduct personal interviews: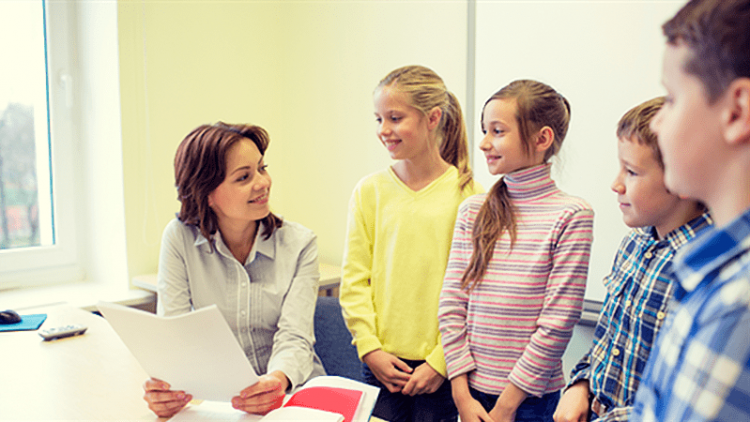 Generally, students will come to you with questions and feedbacks. Sometimes students might experience problems with their studies. This is the time when a teacher can conduct interviews to solve their problems.
So following these guidelines, theschools in Darjeeling is successful in creating a positive teacher-student relationship in school.
---