As parents, providing quality education to your child is the first and foremost thing to do. Schools in Darjeeling is giving you an opportunity to perform your responsibilities well.
Choosing a school implies that you are putting your child on a long, winding path of learning. Thus this path needs to be chosen carefully to make your child's future bright. However, at times, it is easy to say than doing!
With all the rapidly growing numbers of pre-schools, primary and secondary schools all around us, how will you choose the best which fits your child? Don't worry! Here is a guide to your question.
Choosing the best for your child!
Here we are providing you some of the simple steps which will help you choose the right school.
Proximity:
It is always advisable to first start looking at the best available schools closest to your home. This becomes necessary for your child's safety and also to ignore the hassle of a long journey every day.
Academic and Extra-curricular activities: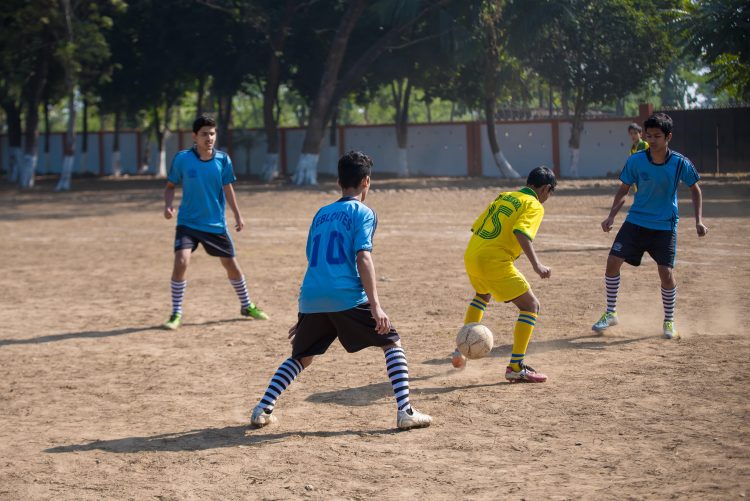 A school with standard excellence in terms of teachers, academic curriculum and extra-curricular activities should be your first choice. Hence a child must go to a school with proper facilities and excellent staff.
Teacher-student relationship:
Would you send your child to a class filled with students or a manageable number of students? Obviously, the second option! It will allow the teacher to teach freely and give individual attention to each and every student.
Hygiene or Cleanliness:
When it comes to kids, parents always prefer a hygienic environment for them. As a parent, you should definitely know about this while choosing a school. Also, whether the school has good medical facilities for the child.
Check the curriculum:
When it comes to curriculum, most schools tend to follow different boards. Each board has a different system of teaching, you just need to discuss and decide which system suits your child the best.
Discipline: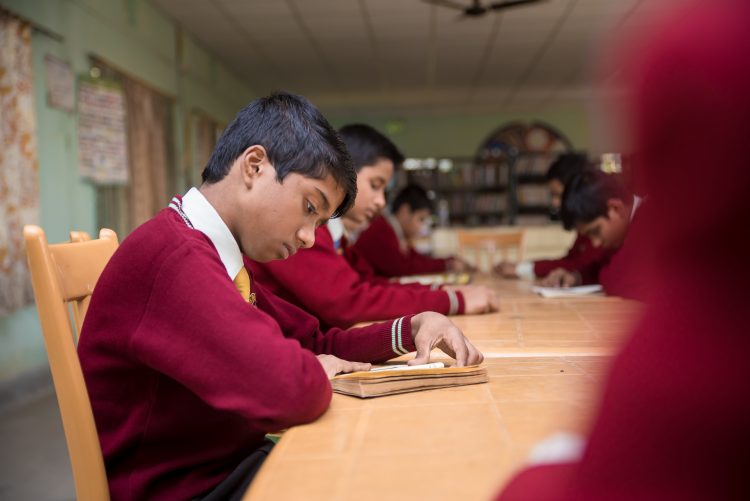 This factor is seen too little nowadays among the kids. So, choosing a school with a high level of discipline is important to make sure your child gets the right values and takes responsibility for their actions.
Act wisely and choose one of the best schools in Darjeeling for your child!
---